Measuring the Cyclist
What is it
Measuring thecyclist is a data collection session, in which the cyclist's body measurements are taken, via a set of specialised and specific equipment. The outcome is that with these measurements it is possible to pinpoint the individual's ideal bike frame and position on the bike.
---
How is this achieved
By meticulously using the workpoint provided for taking measurements (SizeVelo_image or Antropovelò), it unveils the following physical parameters:
Inside leg height
Torso length
Shoulder width
Height
Arm length right and left
Femur length right and left
Leg length right and left
This data is processed by Softvelò and produces a tailor made position and offers the best possible bike frame to suit an individual's body size.

Technical Specifications
The measurements of the cyclist's body are done by a biomenchanical bike fit technician who uses the measuring equipment SizeVelo_image. Which then uses the photographic images that have been taken to make measurements.. Another possibility is using Antropovelò which uses laser technology to collect the measurements.
This data is processed by Softvelò which produces a tailor made position and offers the most suitable bike frame: road bike,mtb, time trial and enduro.
The combined use of the equipment Ischiovelò and Cleatvelò allow for a fully integrated set of data with the ideal cleat. Saddle and handlebar position via Softvelò.
---
What is it for?
Anthropometric measurements allow to:
Work out the most suited bike components and the ideal size of frame based on individual's measurements before buying.
Ascertain the ideal position so that it can be readjusted in any given moment.
Monitor physical changes in the teams of young adolescents.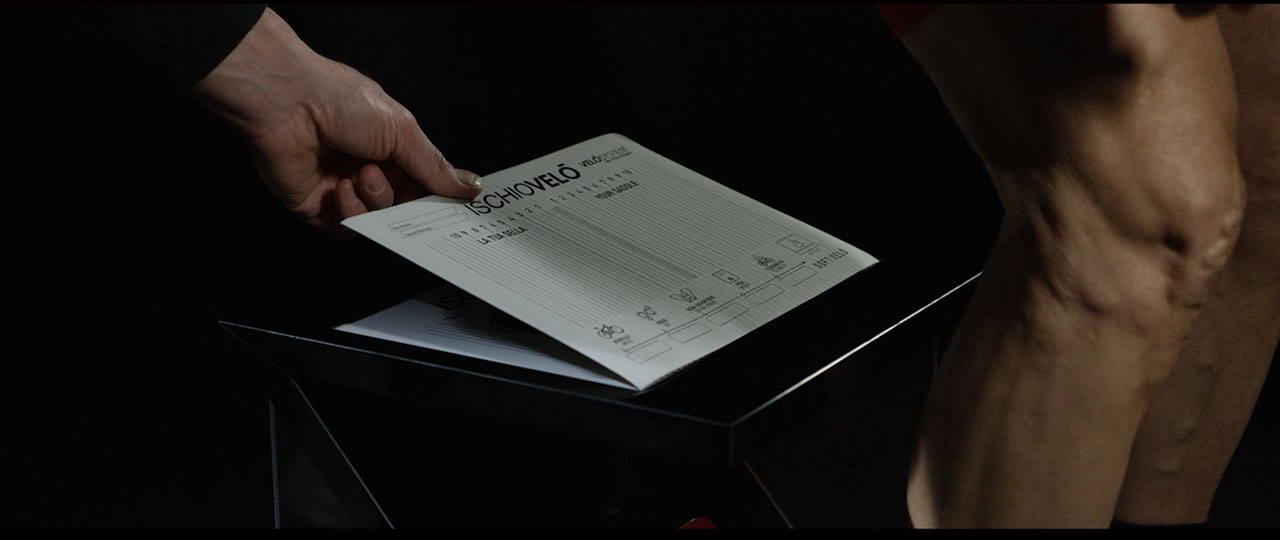 Who is it for
For all cyclists of every age, level and sex.
---
Benefits
Identify the ideal bike frame, in relation to sector, brand and model.
Identify and regulate the ideal components: cleats, saddle and handlebars
Identify the ideal position for the different sectors: road cycling, time trial, mtb and enduro.
Technical Data Sheet
Name of service: Measuring the cyclist
Classification: Basic service
Equipment used: SoftVelò, AntropoVelò, SizeVelò, MeasureVelò
Enabled centres: SizeVelò, CornerVelò, PointVelò, LabVelò
Required for the session: Cycling shoes,summer cycling gear,
Period of validity: to be repeated every 12-18 months except in cases where there is a change in bike components (handlebars)
Duration: About 30mins
Price: 60.00 €